The outbreak of COVID19, which restricts the movement of people, is having a profound impact on the international business of shipping and shipbuilding. Take advantage of our international network to help you navigate these challenging times.
For example - let us introduce some of our recent works :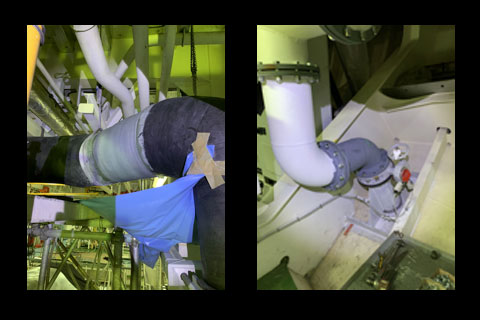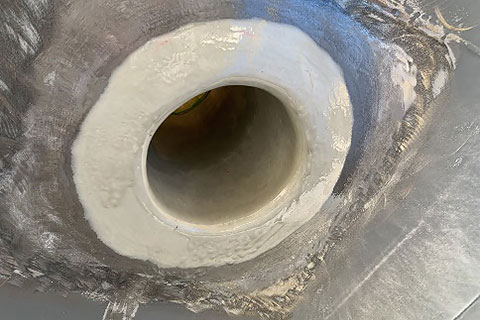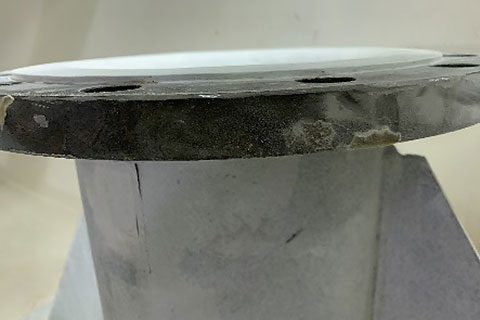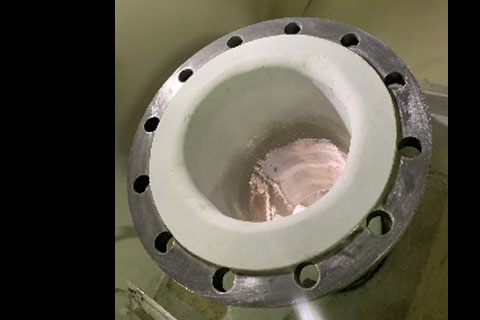 GRVE pipe bonding work for Scrubber Retrofitting
Lining job for inner surface of distance piece to avoid corrosion
Anchor replacing job at Fujairah anchorage and Singapore anchorage
3D Scanning at Fujairah anchorage, Indonesia, and USA
Commissioning of Mass Flowmeter for new buildings
Repair of Scrubber by SUS TIG welding
Engineering to modify the old version of Alfa Laval BWMS to meet USCG guide line
Sampling and analysis of IHM at Chinese dockyards
Making the most of our network, we always try to flexibly propose a solution to your problems. Please feel free to let us know your problems !
Back